Data Crash Condition(DCC)Report
Please enter the Job No. and the primary phon number as per the Job Order Receipt :
* As per the Job Order Receipt and Media Assessment Form you filed up.
---
Laptop Service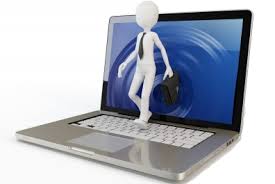 Mandira Tech is the Authorized Laptop Service Professional in Guwahati and provides service of almost all brand of laptop motherboard of HP, HCL, Lenovo, Compaq, Dell, Toshiba, Acer, Asus, Samsung, Wipro and Sony Vaio. All kind of hardware and chip-level jobs are done here. Please contact for technical support and preliminary trouble shoot guidance. Broken laptop like broken hinges, panels, casing etc. are also taken care off. All laptop accessories are available here and the store available online for you.
Shop online for laptop Motherboard, Battery, Charger, LCD/LED screen, Keyboard, Heat sink, Hinges, Casing etc. in reasonable price and from India's only online laptop accessories store.
Note: All Enquiry, sharing media and exchanging messages on WhatsApp would remain 24 hrs. Please read Terms & Conditions carefully.
---
Laptop Motherboard Repairing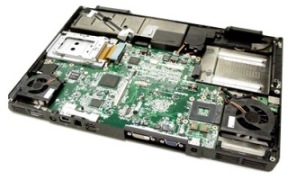 Min. Service Charge Rs.650/-* Only.
Detecting the root cause of defect of an apparatus like desktop-laptop motherboard and fixing the problem is the chip-level engineering in IT. Laptop and desktop motherboard, printer logic board, power board, display unit etc. repairing done here. Know more..
Laptop issues, like booting problem, Suddenly stops responding, Extremely slow, USB, speaker out jack not working and power jack broken, LAN port not working etc. Please contact us for the best possible solution. We are the only chip level service provider in Guwahati. We repair all brand and model of desktop and laptop motherboard. Please visit our workshop or contact for repairing. Don't practice at home with the motherboard it may lead to permanently damage of internal tracks of the motherboard. We are known for best Chip Level Service in Guwahati and repair the root cause of defect of Laptop and Desktop issue.
New Laptop Motherboard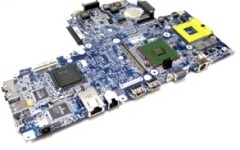 Motherboard available for almost all brand and models of laptop in best price at Mandira Tech. If the motherboard is completely damaged and there is no hope of repairing, you can go for the New Laptop Motherboard. Login for shopping
Laptop Casing and Hinges broken.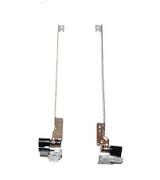 Broken laptop issue like broken hinges, panel, casing joint, Screen panel, base casing etc. can be fixed at our service center. Don't wait till it becomes worst, it may lead to damage of the display screen and the VGA connector which supplies display output and display inverter which controls the display unit. To know more about our services please Contact Us.