Mandira Tech, 2nd Floor, Mahalaya Building, House No. 46, Lachit Nagar, Guwahati, Assam, PIN-781007, INDIA,

Phone: +919864624185, +918486024184,E-mail:customercare@mandiratech.com
Google Map
Tips: Scroll mouse on the map to zoom in and out.
View Larger Map
Address Guide
Entry from Khanapara, Guwahati: Reaching Bhangagarh, GS Road, take right turn by passing Big-Bazar Shopping Mall towards Rajagarh Road and reach Sainik Bhawan(Dist:1km) turn left and catch Lachit Nagar Road and walk 200 mtr, stop in front of the bye lane no.9 near 'Ashok Sweet' sweet shop and look left hand side building, 2nd Floor.
Entry from Jalukbari to GS Road or from Guwahati Station: towards Ulubari Lachit Nagar bus stop, turn left and catch Lachit Nagar Road Near HDFC ATM and 'BIVA' showroom / Kotak Mahindra and come straight towards Rajgarh Road(Dist:1km) and stop in front of bye lane no.9 near 'Ashok Sweet' sweet shop and look right hand side building, 2nd Floor.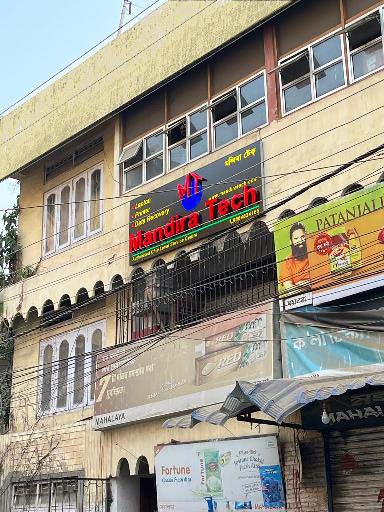 Mandira Tech, 2nd Floor, Mahalaya Building, House No. 46, Lachit Nagar, Guwahati, Assam, PIN-781007, INDIA,

Phone: +919864624185, +918486024184,E-mail:customercare@mandiratech.com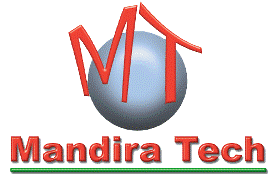 Mandira Tech is the Chip Level Servicing Center situated in central place of Guwahati city nearby G.S. Road. This is the first time and the only hard disk repairing center and data recovery service provider in North East India serving since 2010. Drive is not detecting at all, unable to format the media, unable to copy and paste, unable to create partitions etc. Please send the media to our workshop and our technician will diagnose the issue and provide you the best solution until and unless the media is not damaged or tempered.
Data deleted! Drive formatted! Drive is not detecting at all! Drive is asking for format! no drive is seen in My Computer, Partition missing, ! OMG Data? Don't worry; Mandira Tech is the only Data Recovery Service Provider in North-East India, in Guwahati. Your important lost data could be recovered at Mandira Tech. Consciously-Unconsciously data Deleted or formatted from the Hard Disk | DV | Memory Card | Pen drive | or from any other storage media do not panic and do not try an error at home. Hard disk is not detecting at all and also no vibration inside the hard disk. Please contact us and diagnose the issues inside your hard disk.
Detecting the root cause of the defect of the apparatus like desktop-laptop motherboard and fixing the problem is the chip-level engineering in IT. Laptop and desktop motherboard, printer logic board, power board, display unit etc. repairing done here.
We have online sale portal also. You can buy laptop accessories like keyboard, battery, charger, screen, motherboard etc. Mandira Tech is the only web site where you can find your laptop accessories as per your requirement. All the products will be replacement of original in low price which are 100% compatible with your laptop.
Our Vision Mission: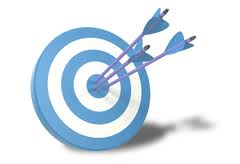 To provide quality, hazel free and reliable service to the computer users without consuming and spoiling time and make the best and comfort use of Information Technology.
Mandira Tech, 2nd Floor, Mahalaya Building, House No. 46, Lachit Nagar, Guwahati, Assam, PIN-781007, INDIA,

Phone: +919864624185, +918486024184,E-mail:customercare@mandiratech.com