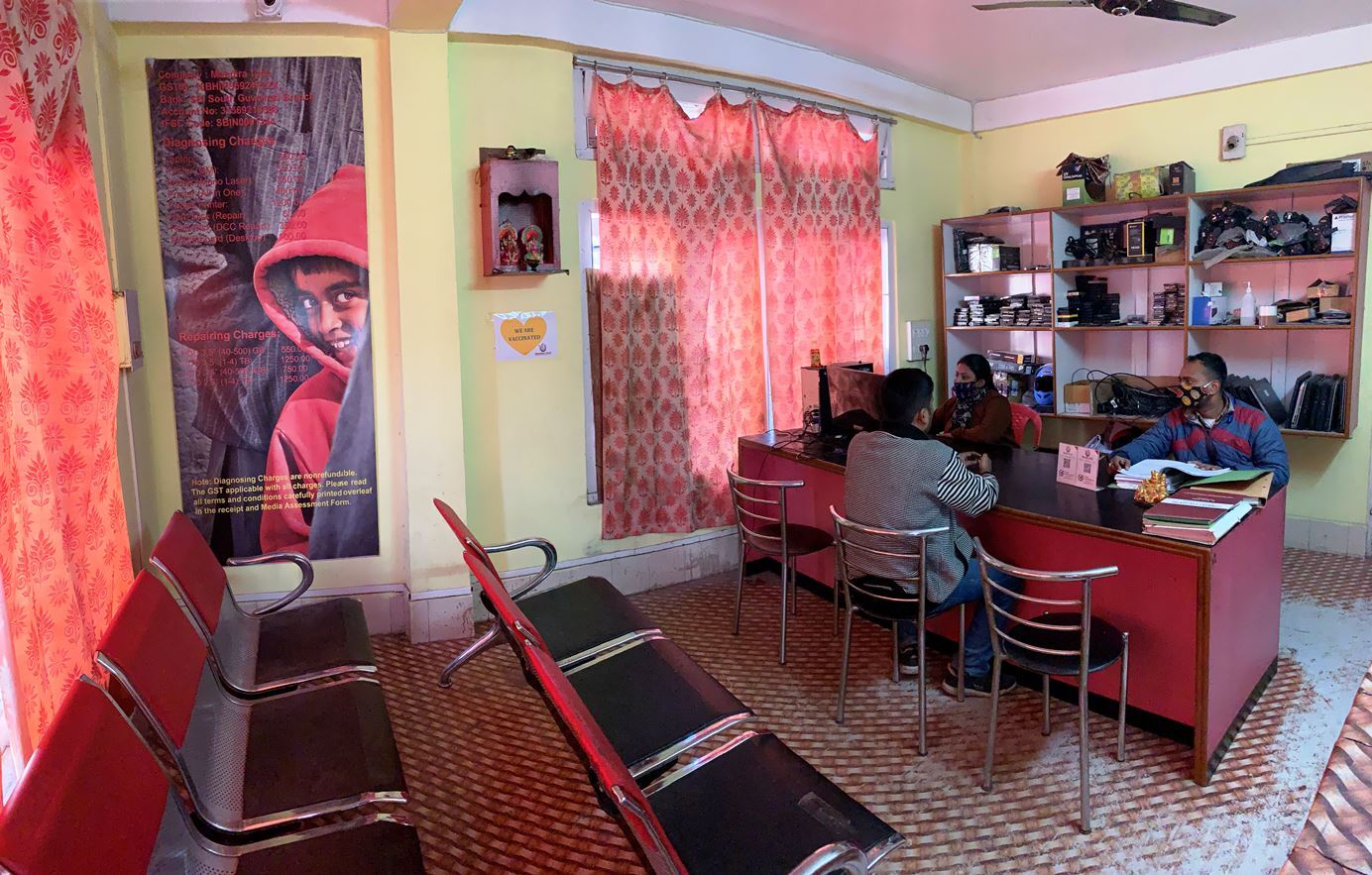 Printer Service Center, Guwahati
Ph: +918486024184
Book your service today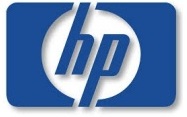 Authorized Printer Service professional in Guwahati. Please contact for Laser Jet, Ink Jet and Dot matrix printer service. Consult with our experts for the right solution of your printer problem . Available genuine parts Logic board/Formatter, Power Supply Board, Carriage, Upper (CCD) Scanner Unit, Lower Scanner Unit (LSU), Fuser Unit,Printer Hinges, Pickup Roller, Timer Disk, Paper Feeder, Encoder Strip, Print Head, Head Cable, Paper Tray, Control Panel, CIS Tank, Ink Pipe, all type of Sensors etc.
Printer problem like:
Completely Dead
Paper Jam
Poor Print Quality
Blank Printing
Dark Printing
Printer Head Stuck
Carriage Not Moving
Printer Not Detecting
Light Printing
Ghost Printing
Error indication
Double Print
Grinding Noise
Paper Loading Error
Firmware Upgrading
Self Diagnosing
Completely Dead: Please check power cord or power adapter is green led is on or not(few adapter comes externally or few of them attached with printer).
Paper Jam: Please check if PF motor is working or paper feeder is damaged and griping area got damaged
Poor print quality: Please check if toner cartridge has sufficient ink. Check if ink clogging, Try head cleaning, Fusser Unit
Blank Printing: Check head cable connectivity, check if toner cartridge has sufficient ink. Check if ink clogging, Try head cleaning, Fusser Unit
Dark Printing: Check Photo Receptor (Laser Scanner) is cleaned, Cartridge or Head Ink Supply cable. Try head cleaning, Fusser Unit
Printer Head Stuck or Carriage Not Moving: Check any obstacle in head moving path, check head cable, Encoder Strip, check open/close door.
Printer Not detecting: check USB cable, Check printer USB socket connector, check logic boar power supply.
Light Printing: check Print Mode setting: if echo mode is set, pleas change normal or best mode. Or check ink level.
Ghost Printing: Check imaging drum, Fusser Assembly and laser scanner.
Error indication or blinking error or showing error code: please read corresponding printer manual to know the exact meaning.
Grinding noise: Please check toner insertion, check paper feeder roller or paper tray.
Paper Loading Error: check PF Motor, Paper feeder, Pick up roller, Paper separator,Paper Gripper or any object insider paper feeder.
Firmware Upgrading: visit supporting and downloading page of company website and download require firmware.
Note: above is for easy self diagnosing. For more please visit nearest service center or call us.
Our printer technician could fix above all of the problems. Please contact and talk to our executive for preliminary guidance and troubleshooting the problem.
Toner Refilling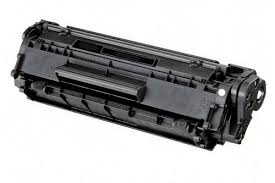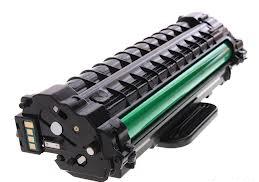 Mandira Tech provides the Corporate Contractual Toner Refilling service. One year contractual toner refilling with toner servicing like drum and blade replacement etc. with ready standby toner and pick-up & delivery* facility. For more information contact us with the detail of the printer model, quantity and the print usage. Contact for the quality refilling service and in best price.
Printer Repairing Guwahati, Printer Service Center Guwahati, Laser Printer repairing in Guwahati, Dot Matrix printer repairing in Guwahati, Ink-jet printer repairing in Guwahati, Printer Service center